reach millions of customers. over 5 million customers visit our website daily. get the chance of buyers daily.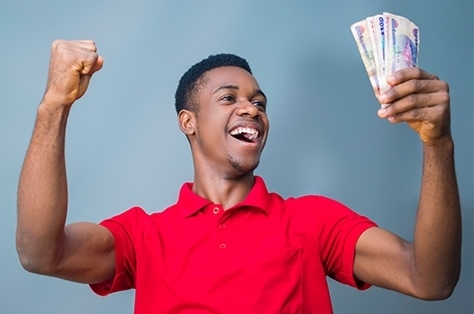 40% of our sellers make ₦400,000 a month.
e-commerce is the future of sales. let's support you with the heavy lifting while you sell.
make money from home or anywhere
enjoy the benefit of selling without the hastle of a physical store.
Pourquoi vendre sur jumia?
Connectez-vous a des millions de clients
Service client toujours a votre service
Livraison de vos produits en un temps record
Inscrivez-vous facilement !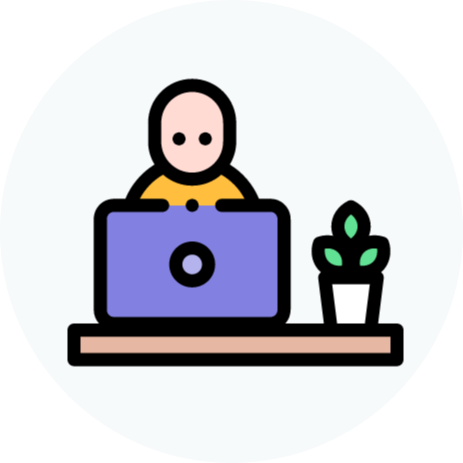 Étape 1 : inscrivez-vous en 5 minutes
-
remplissez le formulaire d'inscription
-
soumettez les documents requis
Étape 2 : activez votre compte
Un agent dédié vous appellera pour son activation
Étape 3 : formez-vous
Un agent dédié vous formera sur l'utilisation de l'application jumia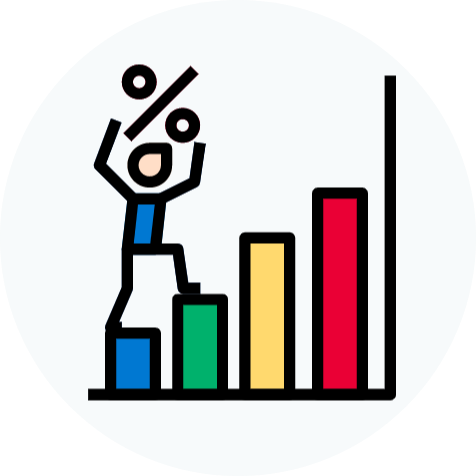 Étape 4 : profitez des avantages qu'offre jumia & augmentez vos ventes
Profitez de millions de visiteurs
Comment ça marche ?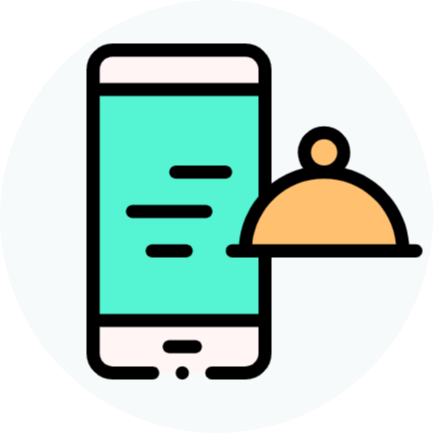 Étape 1 : le client passe sa commande sur l'application jumia food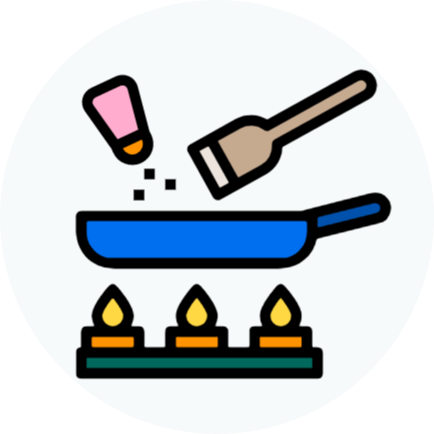 Étape 2 : vous acceptez la commande et préparez le repas/produit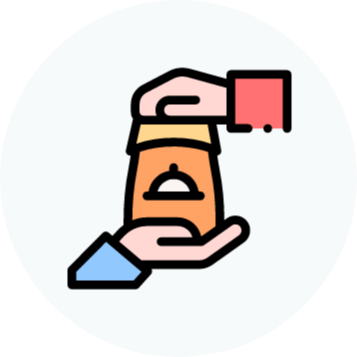 Étape 3 : les livreurs de jumia viendront chercher la commande et la livreront au client en un temps record !
Commencez a vendre sur jumia